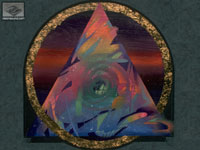 The Key To It All
It's not Social Media. It's not the web site. It's not the iOS App. It's not the System Software. It's not the Hardware. It's not the cool vid.
It's the Integration, stupid!
It's how all these things relate. That's the key to how to cut through. One things feeds another, until it goes non-linear.
It's kind of like jazz, where technique and attunement to the moment collide and explode into greatness.
---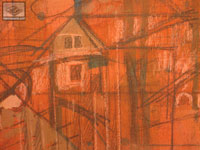 So Yes, We Do Apps...
and Web Sites, and Social, and Marketing and Promotions. It's how we push what's needed into awareness. We write, we create, we code, we present, we perform.
And mostly, we integrate - because...
...there is no separation from one creative branch to another - be it technical, social or artistic.
Isn't that what art really is, anyway?
---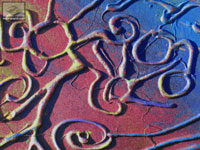 And Yes We Do Technology
Since the beginning, we've been a part of the technology revolution - creating the underlying means for modern sound synthesis, the first forays into computer music, among the first 5000 web sites...
Finding the proper balance between getting something done fast, and getting it done right.
Having a purpose to technology is sometimes more important than how bleeding-edge you are feeling today... Because results actually do speak for themselves.
This is the way we think about technology - as a service function to something greater.
Make sense?